For a new Missionary
---
India, Messico, Africa

Number of beneficieries: 40

FOM January 2012

The "For a new missionary" campaign aims to support young students who want to embark on a path of faith in their land, which is a mission land for us, but do not have sufficient resources to maintain their studies. Helping a future missionary it means giving an opportunity for self-sustenance in the mission land, from an ever less welfare perspective.
Con 200 € al mese potrai aiutare un seminarista nel suo percorso di formazione per diventare Giuseppina e Sacerdote a servizio dei più poveri.
---
Donations, tax deductible, can be made in installments:
monthly from € 200
half-yearly from € 1,200
annual from € 2,400
---
How to support them?
Postal Bulletin on the C / C n. 1001330032
Name: Murialdo World Onlus
Reason: For a new Missionary
Bank transfer to Poste Italiane
Payable to: Murialdo World Onlus
IBAN Code: IT 17 E 07601 03200 001001330032
Reason: For a new Missionary
---
persons of the project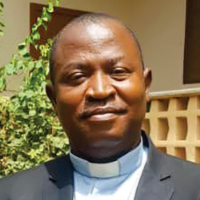 Augustine Lebbie
Responsabile progetto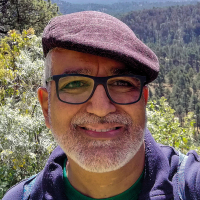 Alejandro Bazán
Responsabile progetto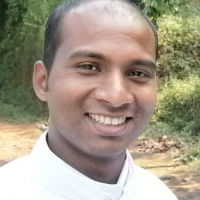 Anuraj Pradeep Bhavan
Responsabile progetto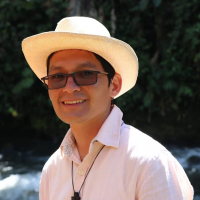 Wandermber Paredes
Responsabile progetto
PROJECTS
SUSTAIN THE PROJECTS OF MURIALDO WORLD

Donate Now
PROJECTS OF MURIALDO WORLD
Other projects in India
PROJECTS OF MURIALDO WORLD
Other projects in Messico
PROJECTS OF MURIALDO WORLD
Other projects in Africa