St. L. Murialdo
Congregation

Life and mission
WHAT WE DO
Congregation of St. Joseph / Josephites of Murialdo
We educate to life, to the consciousness,

we follow the example of St. Leonard Murialdo so that

every work that we do should be witnessed by love.

We do it by welcoming them, through solidarity and education.

Founded profoundly in faith, message of the Gospel to defend the most needy and fragile.
St. Leonard Murialdo
"Le attuali difficoltà, che non pochi Istituti incontrano in alcune regioni del mondo, non devono indurre a sollevare dubbi sul fatto che la professione dei consigli evangelici sia parte integrante della vita della Chiesa, alla quale reca un prezioso impulso verso una sempre maggiore coerenza evangelica." (Vita consecrata 3)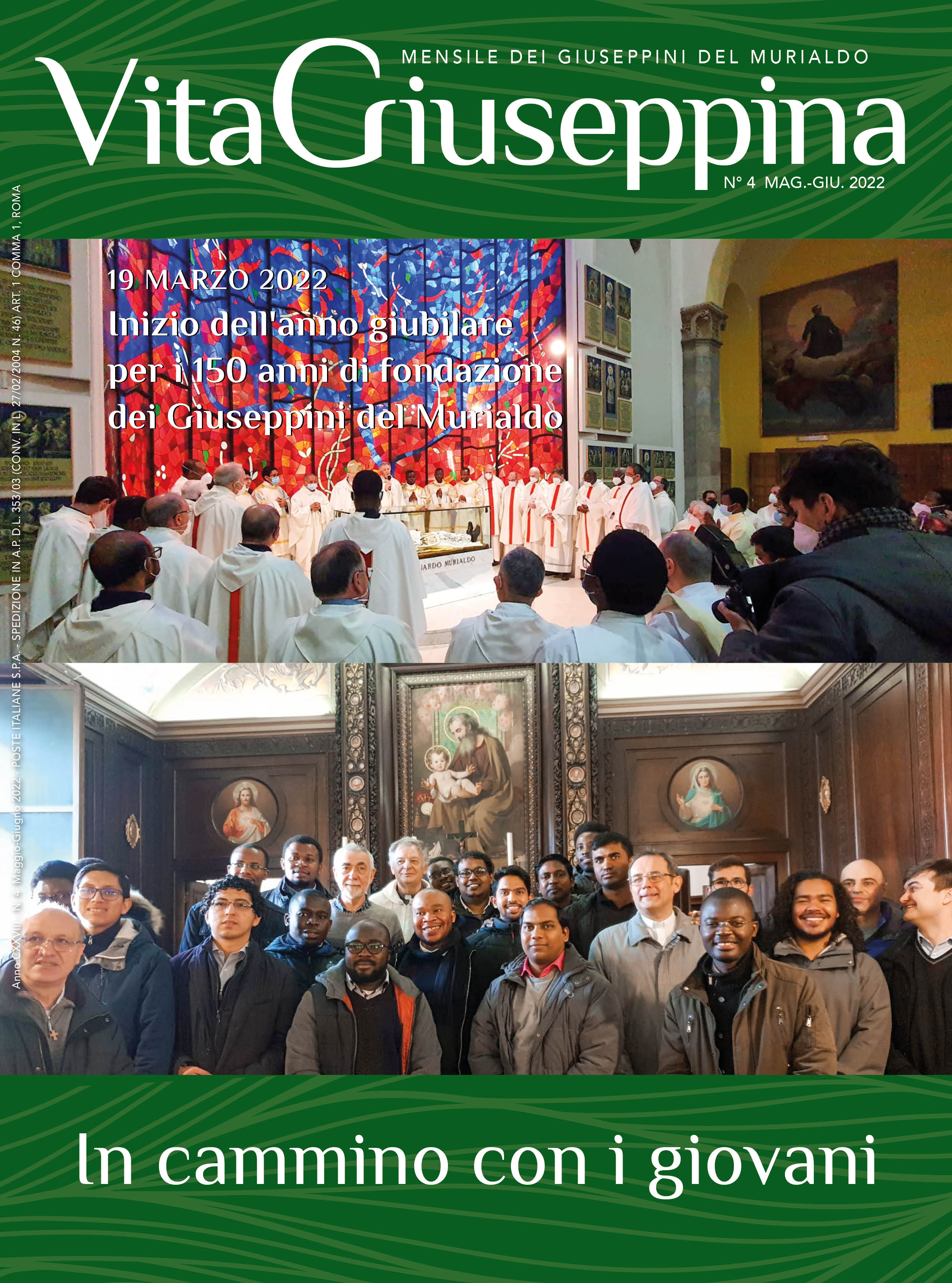 Vita Giuseppina
Al via il 19 marzo 2022 l'anno giubilare del 150° di Fondazione della Congregazione di San Giuseppe con celebrazioni a Torino e in tutte le opere del mondo dove sono presenti i Giuseppini del Murialdo.